I like Burlesque.
I like the bling, the attitude, the sass, and I like the many gorgeous men and women I have met who participate in it too. We see plenty of showgals and guys in the shop, seeking affordable but impactful costume solutions. Which means lots of popper tape, velcro, diamante, sequins and boa!
Because I like it, I created Constance Craving, so I can participate in a way that works for me. I can sing, think on my feet and entertain an audience. Taking clothing off won't feature.
However, because I enjoy it and I intend to be introducing a lot of burlesque acts as an MC, I wanted to have a go at it.
So, for the last six Tuesday evenings I have attended the Level 1 class at Miss La Belle's House of Burlesque.
Miss La Belle. What's not to love
!
Source
There, we have learned to walk, pose, flirt, remove gloves and shimmy. But what we have learned most of all is how to love our bodies. How burlesque is 5% stripping and 95% attitude.
I am not sure all burlesque performers follow this philosophy. But it is how the fabulous, inspirational Miss La Belle does it, and what she teaches us. The performer is declaring that removing a glove is sexy and the chance to see her naked hand is highly risque. This is ridiculous taken at face value, but it is a game you play with the audience and if you do it with sass and fun, they will play along.
Now, above I said why I
like
Burlesque, not why I
love
it. Why I love it is because of what I have learned from it. Not from WATCHING it, but by DOING it. Doing it in a class with other ladies, to be clear.
On the sixth week of our class, we were going to learn the routine Miss La Belle showed us in the first class. It involved removing only a button up shirt and a skirt with a zip.
I came close to not turning up.
I am not a prude - nor am I particularly modest. But I was very confronted by the thought of doing this. You see, when I was a teen something happened for me. Nothing terrible, I simply didn't own a pair of jeans when everyone else in the choir did, and I felt like a total misfit and it was just one of those terrible teen moments when one's world falls apart. I had no idea that this moment had impacted my life for the last 34 years! But when I considered the appalling idea of taking my clothes off in a studio with other women also doing the same, but who would have the right kind of shirts and skirts and underwear and figures and rode unicorns home afterwards no doubt, I realised that the feeling was all too familiar and it wasn't hard to trace it back to that awful day.
And then I realised, I had a choice. I could honour the amazing women in my class, and
get
how we all had some kind of teenage experience and were all freaked out and there are no unicorns, or I could hang onto that old fear, and let it keep me alone and apart.
When you put it like that, it isn't hard to work out what to choose, yeah? :)
So, I LOVE Burlesque. I am never going to take my clothes off on stage, although I may peel a glove ironically. But I will be doing the next level, involving a lot more of peeling clothing, because participating in the process has permanently altered my world view for the better.
Honestly, it couldn't be better if there were unicorns.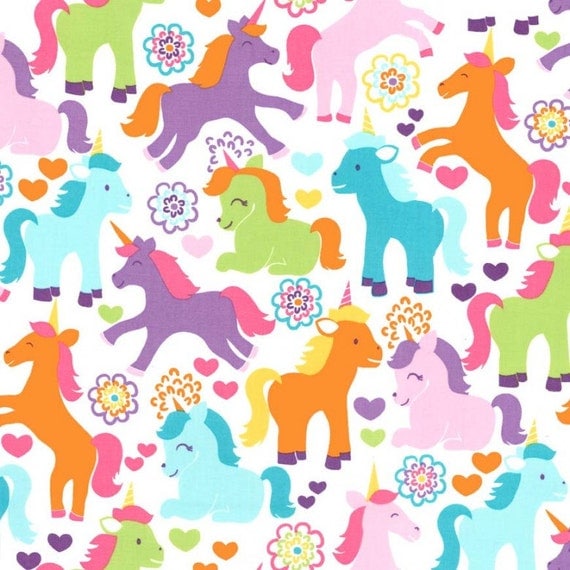 There ARE unicorns!!